Spokes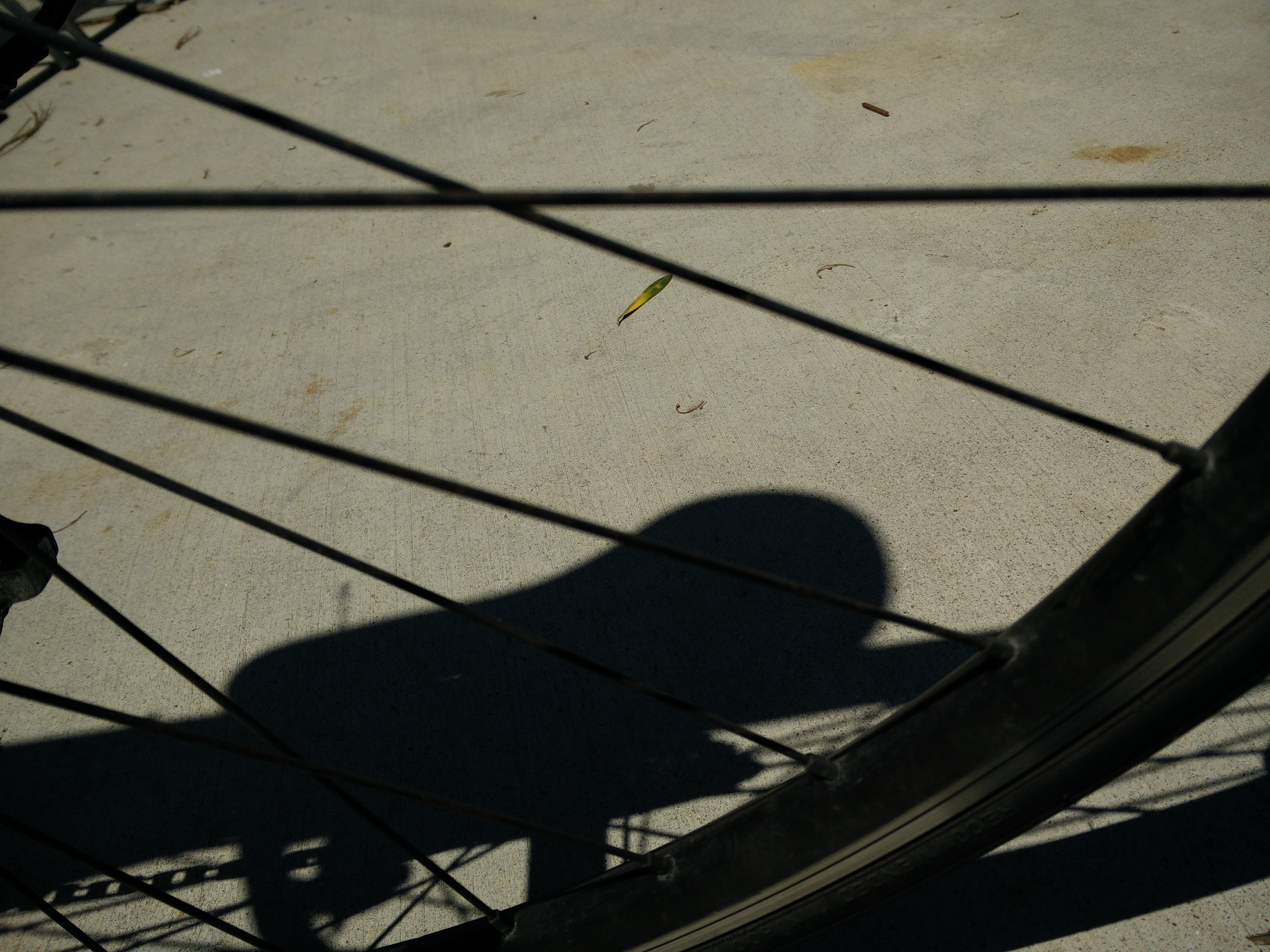 Spokes is a electroacoustic soundscape composition that reflects upon two different modes of transportation: the bus and the bicycle.
This piece uses musique concrète techniques and mainly consists of sounds recorded at the bus stop where I catch the bus in the morning, and a 25 minute bike ride on my usual commuting route.
The composition itself also follows a two-part form. The first part is highly particulate, precise, and contoured, from the sounds of the bus; and the second half is based on an organically evolving texture that was made with the sounds from the bike ride.
This was composed for 2 channels, but can be performed on a 4-channel surround system using the concept of spatial chords. However, since procedural up-mixing techniques were used as the approach for generating the layers and textures, it very easily allows for a multichannel remix of this piece, perhaps sometime in the future.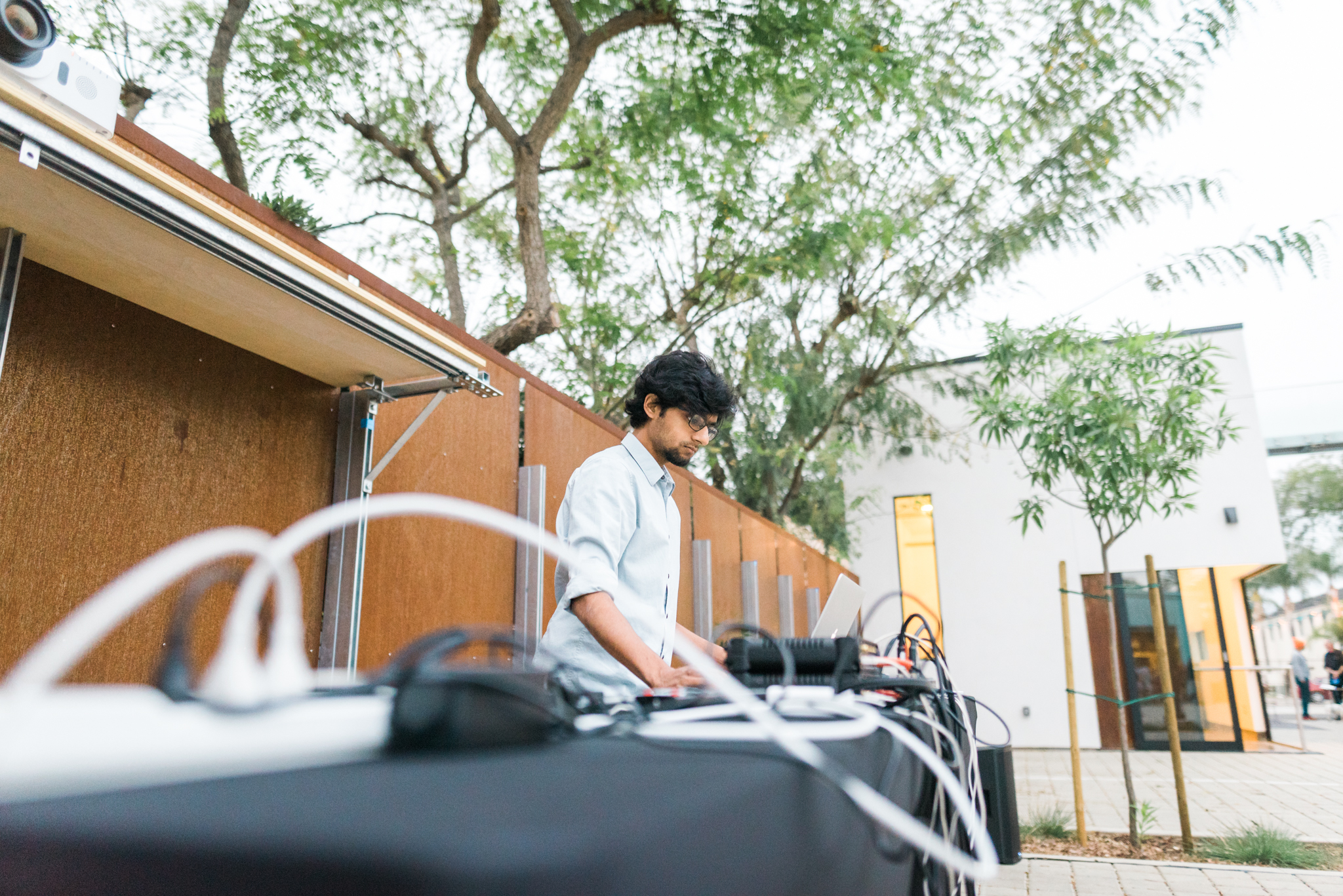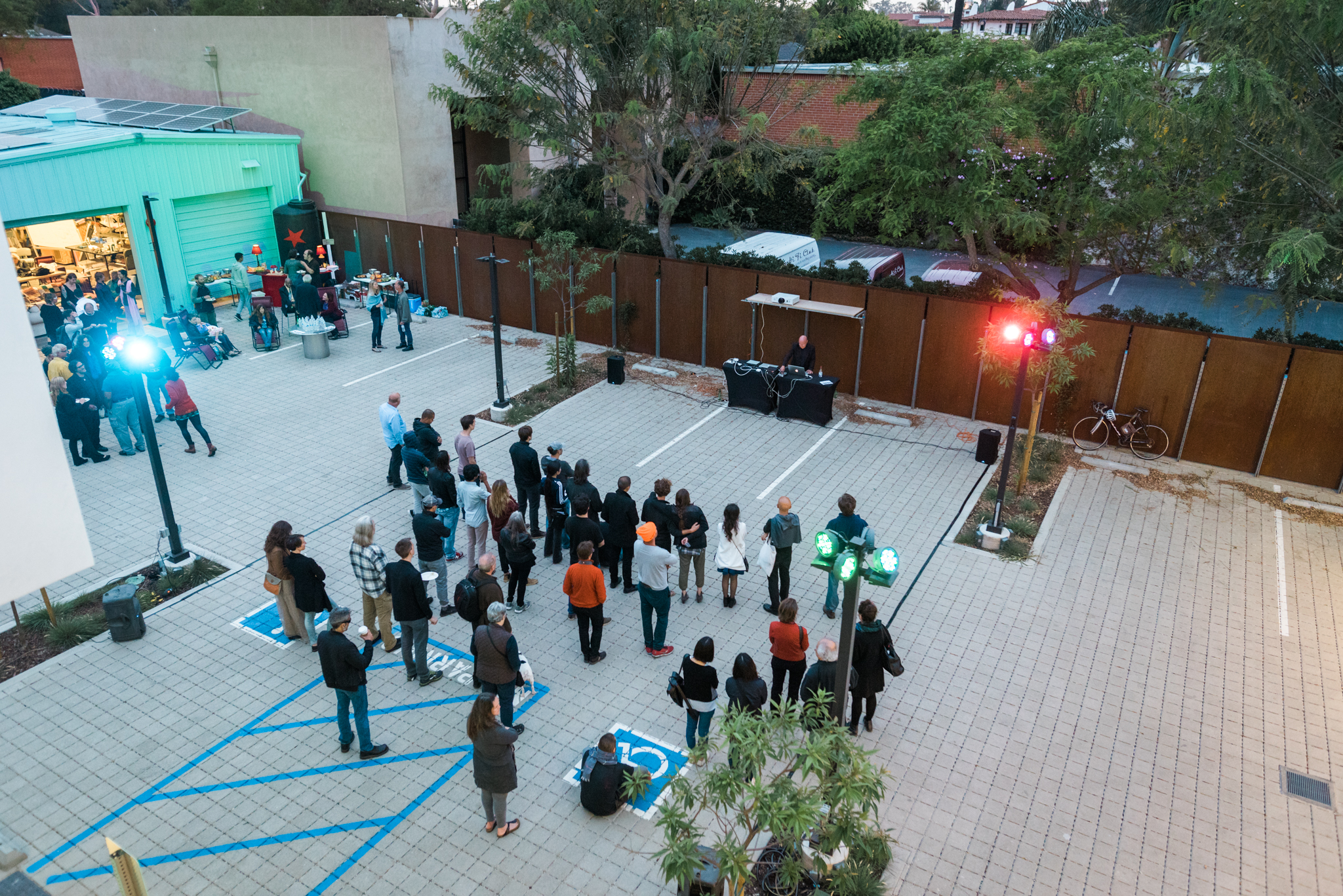 Performances
---
Mixed at Studio Varèse, UCSB during March-May 2016

Listen on: SoundCloud